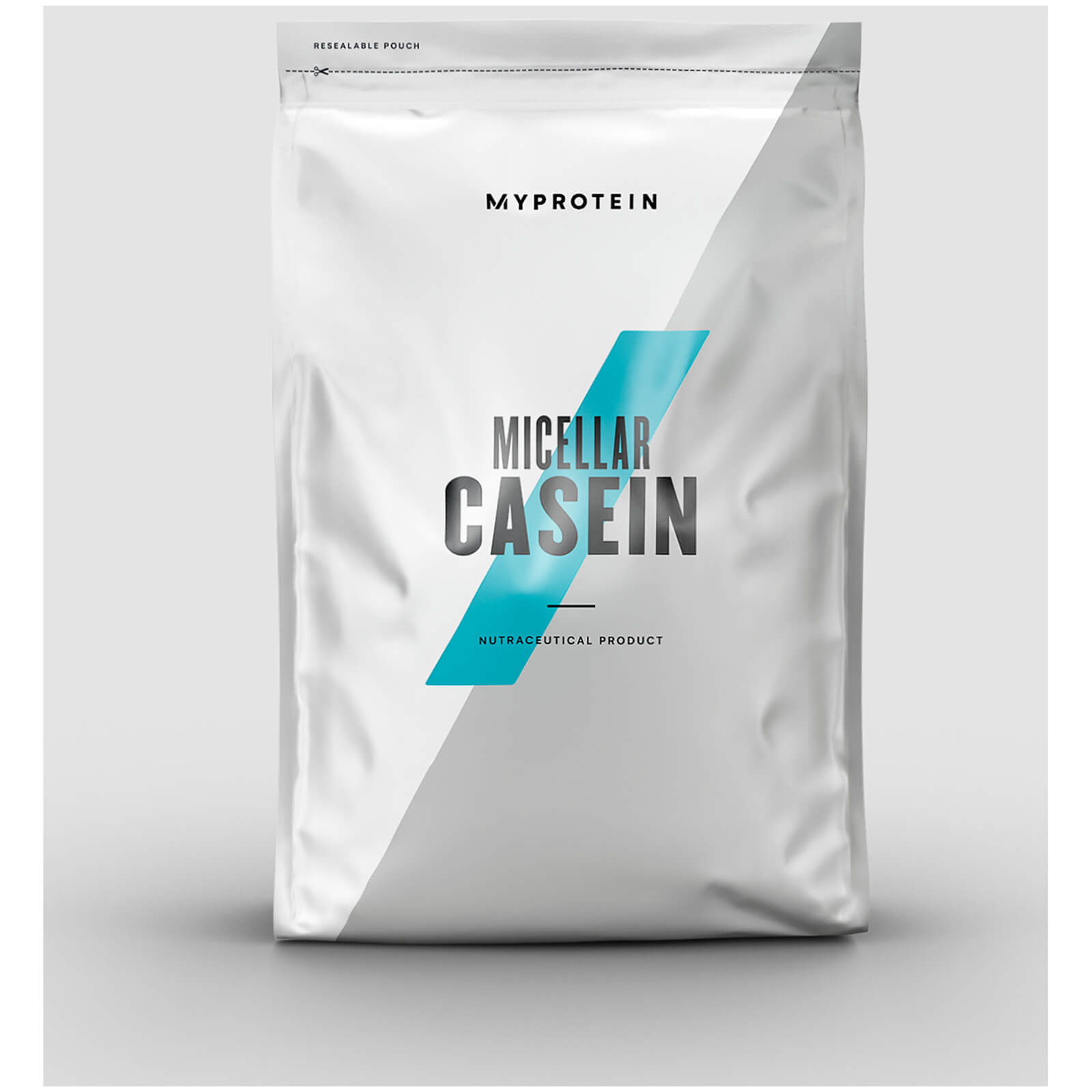 visit

My Protein

store
Micellar Casein
Slow-release protein
23g protein per serving
Complete amino acid profile
100% Authentic Sourced directly from My Protein
Brand
Importer | Brand
Uniglobal Distributors Pvt. Ltd. (✓ Brand Authorized):
2/6, First Floow, West Patel Nagar, New Delhi 110008
FSSAI Lic. No. 13321011000910
[email protected]; 9990445500
Manufacturer
The Hut Group, Northwich CW9 9HX
Country of Origin: United Kingdom
Want the benefits of high-quality protein all day long?
Our Micellar Casein delivers 23g of slow-releasing protein that delivers much-needed nutrition to your muscles when you need it most.
Taking much longer to be completely digested and used by the body, this is the perfect shake for getting a hit of protein between meals and even while you sleep – always fuelling your training goals.*
What are the benefits of Micellar Casein?
Alongside providing an impressive amount of slow-releasing protein, this delicious shake also delivers a complete amino acid profile. Amino acids are the building blocks of new protein, which make up the structure of new muscle tissue – a must for all fitness goals.
Plus, it tastes amazing too! Get it in Chocolate, Strawberry, Vanilla or Unflavoured.
When should you take Micellar Casein?
It's an excellent source of protein that's perfect for everyone from runners to gym goers, with its slow-release perfect for all kinds of busy lifestyle.
Simply enjoy between meals with water or just before bed with milk.
Very well worth the money.
Very well worth the money.
Very well worth the money.