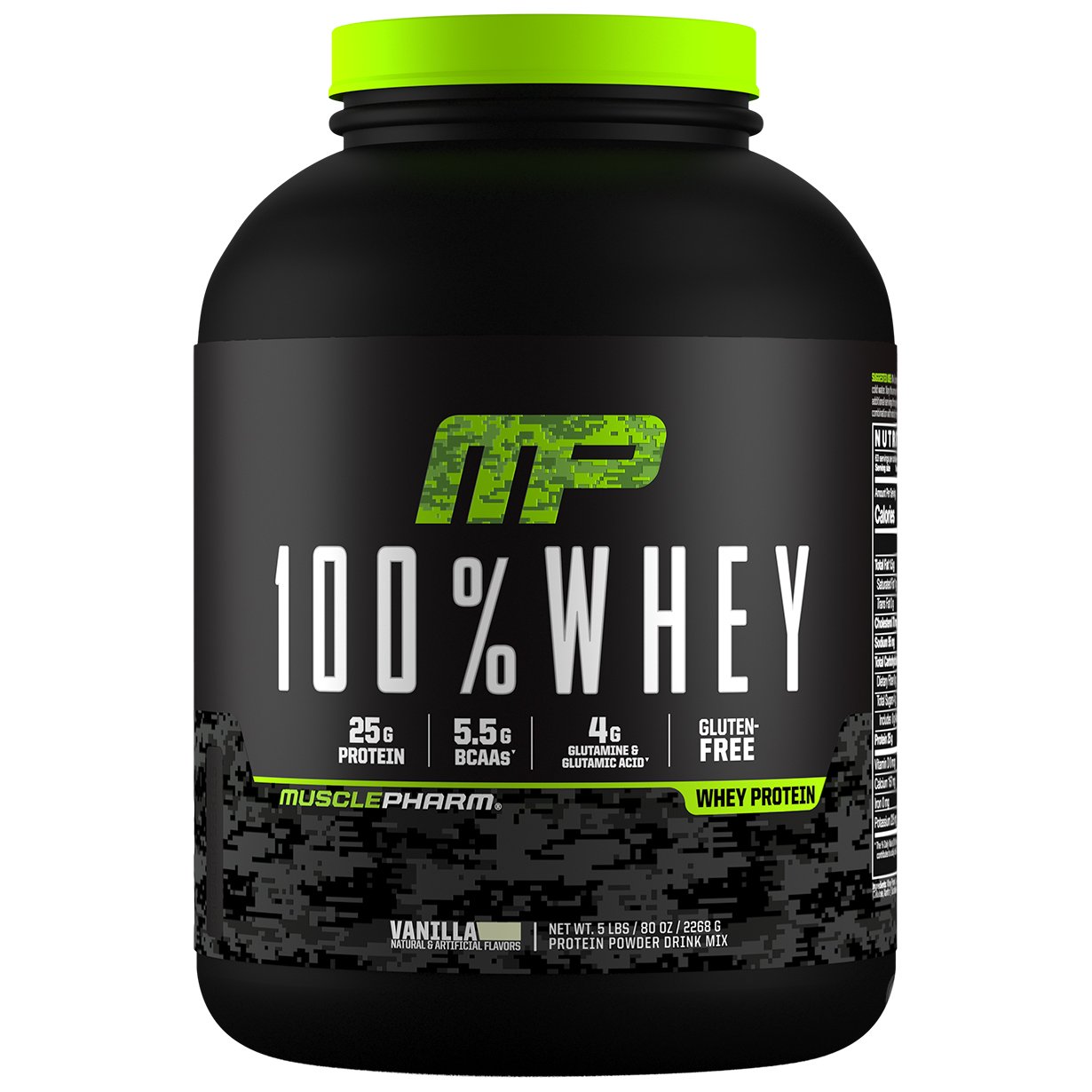 visit

Musclepharm

store
STEALTH SERIES 100% WHEY
Key Features:
25 G OF 100% WHEY PROTEIN
AMAZING TASTE & EASY TO MIX
BANNED SUBSTANCE TESTED
NO ARTIFICIAL DYES OR COLORS
100% Authentic Sourced directly from Musclepharm
Brand
Importer | Brand
Shri Balaji Overseas (✓ Brand Authorized):
Khasra no 731/1 div iii phirani road mundka Delhi 110041, India
FSSAI Lic. No. 10015011002705
[email protected]
Manufacturer
MusclePharm, 4721 Ironton St, Building A. Denver CO 80239 Country of Origin: USA
MusclePharm® 100% WHEY is an ultra-premium formula containing 100% whey protein.* It is for athletes looking to maintain lean muscle and replenish nutrients after workouts to fuel muscle recovery. Performance that tastes great and mixes easily! MusclePharm® 100% WHEY is tested for both banned substances and protein label claim verification. We have over 20 million products certified with globally recognized Informed-Choice to date. At MusclePharm®, we go the extra distance to ensure our customers get exactly what they expect.
I'm a little wried because this is my first order but the product is genuine
Very well worth the money.
The product is firmly packed.
Very well worth the money.