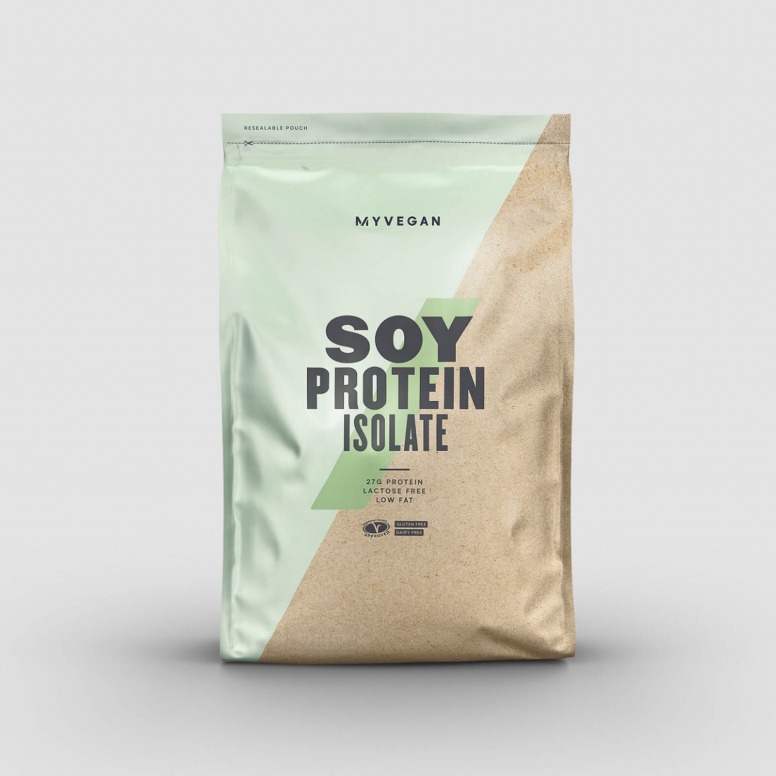 visit

My Protein

store
MyProtein Soy Protein Isolate
90% protein content
Suitable for vegetarians and vegans
Lactose free
100% Authentic Sourced directly from My Protein
Brand
Importer | Brand
Uniglobal Distributors Pvt. Ltd. (✓ Brand Authorized):
2/6, First Floow, West Patel Nagar, New Delhi 110008
FSSAI Lic. No. 13321011000910
[email protected]; 9990445500
Manufacturer
The Hut Group, Northwich CW9 9HX
Country of Origin: United Kingdom
Our Soy Protein Isolate is an unbeatable choice for vegetarians, vegans and those with special dietary requirements such as lactose intolerance.
We make it from defatted soy beans, using an innovative process to minimise fats and carbohydrates, and maximise the protein content to an impressive 27g per serving.
The result? A supplement that's perfect for anyone looking to increase daily protein intake without taking on unwanted calories.
What are the benefits of Soy Protein Isolate?
Protein contributes to the growth and maintenance of muscle mass, making Soy Protein Isolate an excellent support for all types of training goals – whether you're trying to up your bench press or shave seconds off your track time.
It's a plant-based protein, making it completely vegetarian, vegan and lacto-free friendly.
The product is firmly packed.