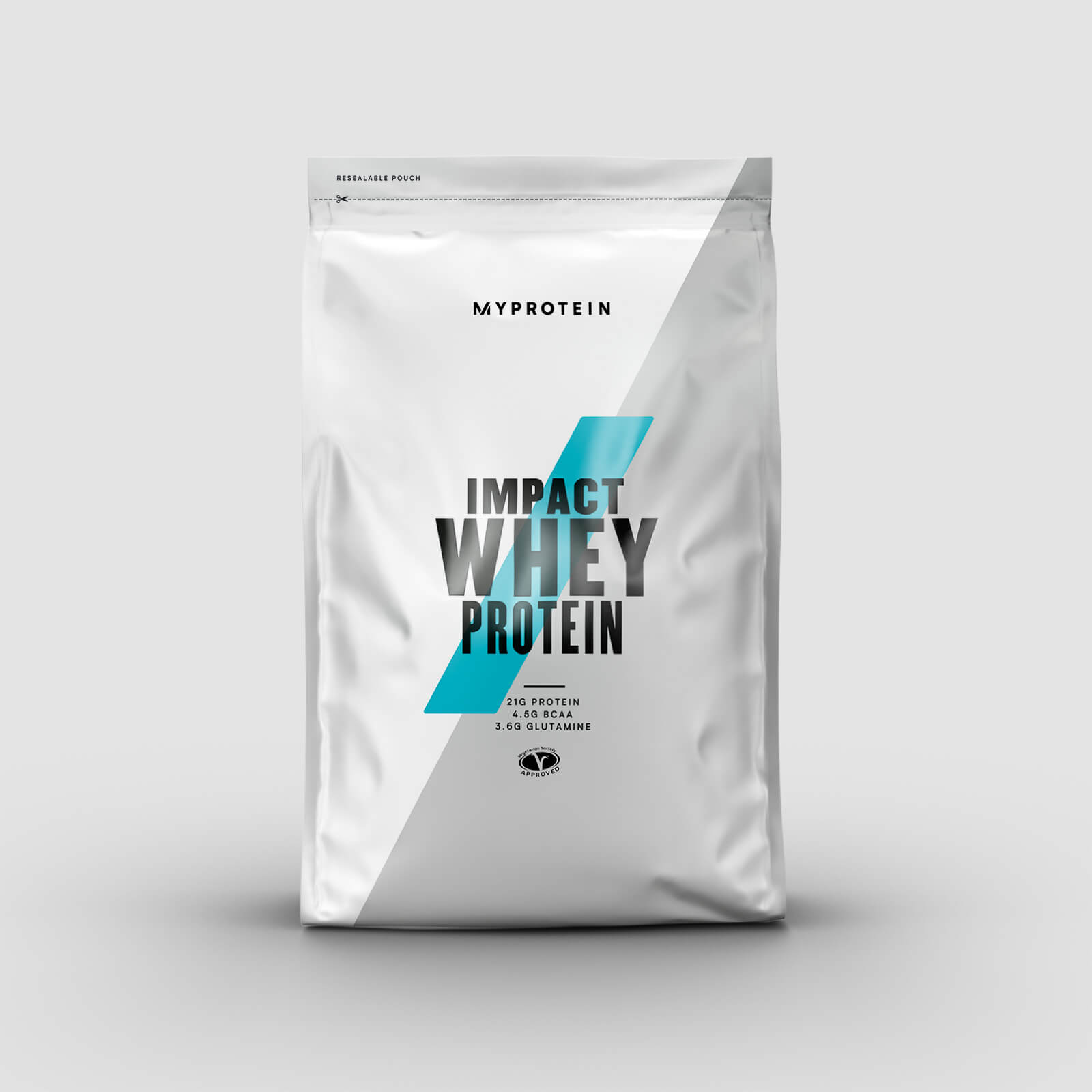 visit

My Protein

store
Myprotein Impact Whey Protein + Rs 250 Gift Voucher and Shaker
Premium Whey Protein Per Serving: Now You Can Build Lean Muscle With Impact Whey Protein Powder. With Every Scoop, You Get Pure 21g of Whey ProteinFast Recovery And Muscle Repair: 4.5g Of Bcaa, And 3.6g Of L-Glutamine May Help In Boosting Your Post-Workout Recovery And Increase Lean Muscle Build By Supplying Essential Amino Acids To Your Body.
MSM Retail Pvt. Ltd. (✓ Authorized By Brand) | [email protected] | 0120-4138699
Boat Audio wireless earphones offer valid only for prepaid orders*
100% Authentic Sourced directly from My Protein
Brand
Importer | Brand
Uniglobal Distributors Pvt. Ltd. (✓ Brand Authorized):
2/6, First Floow, West Patel Nagar, New Delhi 110008
FSSAI Lic. No. 13321011000910
[email protected]; 9990445500
Manufacturer
The Hut Group, Northwich CW9 9HX
Country of Origin: United Kingdom
Created with premium whey, it's packed with an impressive 21g of protein (unflavored version) per serving, delivering the protein you need from a high-quality source.
And where does this come from? The same cows that produce your milk and cheese – simply filtered, evaporated and spray-dried to produce all-natural nutritionals.
It also provides you with all the essential amino acids, including 4.5g of BCAAs providing the building blocks for new protein – before, during, and after workouts – as well as 3.6g of glutamine.
With just 1.9g of fat and 1g of carbs, Impact Whey Protein is the perfect way to support all your training goals. And it comes in a range of indulgent, mouthwatering flavours, too!
What are the benefits of Impact Whey Protein?
It provides your body with convenient, high-quality protein, which contributes to the growth and maintenance of muscle mass – making sure you're getting the protein you need, each and every day.
Plus, at just 103 calories per serving, it's perfect for everyone, whatever your fitness goals.
There's simply not another protein powder out there that delivers the same outstanding quality and value. And that's because it's created in our own state-of-the-art production facility, where we develop superior products in-house and deliver direct – cutting out the costs to pass the savings onto you.
When should you take Impact Whey Protein?
It's fast absorbing, so we recommend enjoying 30-60 mins post-workout, but it's also great for drinking any time of the day.
Add to milk or water, or try it out with your favourite smoothies or porridge at breakfast times for a protein-packed treat. ​
Always become a trustable site in the future .. 100%authntic
I'm a little wried because this is my first order but the product is genuine