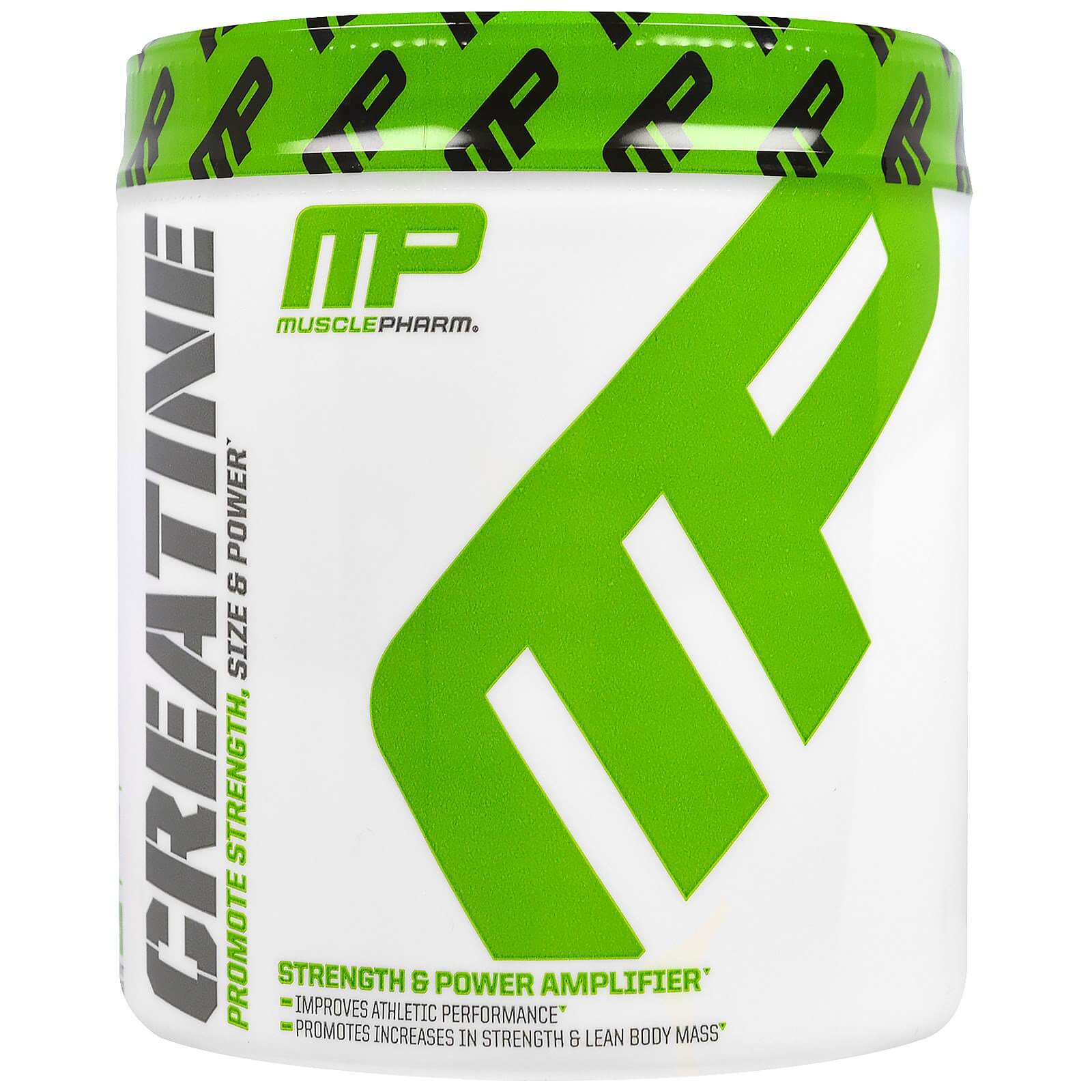 visit

Musclepharm

store
MusclePharm Creatine -Unflavored
Product Benefits:
Strength and Power Amplifier
Improves Athletic Performance
Promotes increases in strength and lean body mass
100% Authentic Sourced directly from Musclepharm
Brand
Importer | Brand
Shri Balaji Overseas (✓ Brand Authorized):
Khasra no 731/1 div iii phirani road mundka Delhi 110041, India
FSSAI Lic. No. 10015011002705
[email protected]
Manufacturer
MusclePharm, 4721 Ironton St, Building A. Denver CO 80239 Country of Origin: USA
ELEVATE YOUR PERFORMANCE!
One of the most clinically researched compounds available, MusclePharm®  Creatine Monohydrate works to restore muscular energy levels depleted during exercise, resulting in increased strength, power, muscular endurance, and lean body mass. MusclePharm® Creatine features 5 grams of Creatine Monohydrate per serving, delivering a maximal impact on athletic performance with every use.
I'm a little wried because this is my first order but the product is genuine
The product is firmly packed.