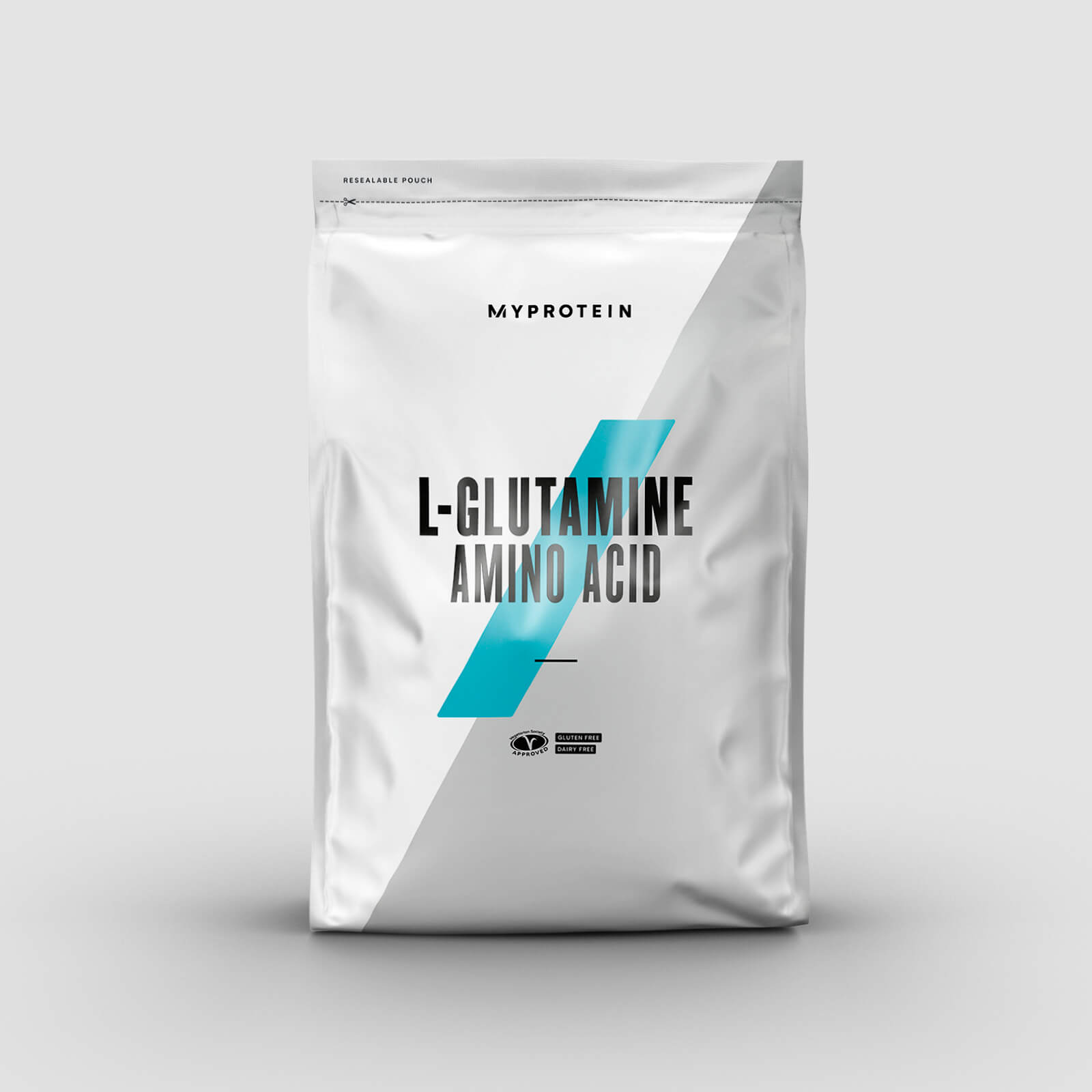 visit

My Protein

store
L-Glutamine Powder
Unflavoured: L Glutamine (100%)
Servings Per Container – 50 (250g)
100% Authentic Sourced directly from My Protein
Brand
Importer | Brand
Uniglobal Distributors Pvt. Ltd. (✓ Brand Authorized):
2/6, First Floow, West Patel Nagar, New Delhi 110008
FSSAI Lic. No. 13321011000910
[email protected]; 9990445500
Manufacturer
The Hut Group, Northwich CW9 9HX
Country of Origin: United Kingdom
How did we design L-Glutamine?
Our supplement powder is 100% Glutamine and can easily be mixed with water, juice and other supplements, such as BCAA and protein powders.
What are the Key benefits?
Due to its popularity amongst a collection of athletes from bodybuilders to cyclists, L-Glutamine is one of our best selling products on site. It is found naturally in most meat, fish and eggs, making our supplement a perfect alternative for vegetarians and vegans.
Now available in 3 refreshing flavours: Berry Blast, Strawberry Lime and Tropical.
Is this Product for me?
L-Glutamine is an excellent choice of supplement for anyone engaged in a long-term physical training program, from amateur cycling to professional bodybuilding.
When should I consume L-Glutamine?
For maximum benefits, our team of expert nutritionists recommend consuming 3 grams, 1 to 3 times daily; once in the morning, pre and post-workout and before bed.
I'm a little wried because this is my first order but the product is genuine
Very well worth the money.