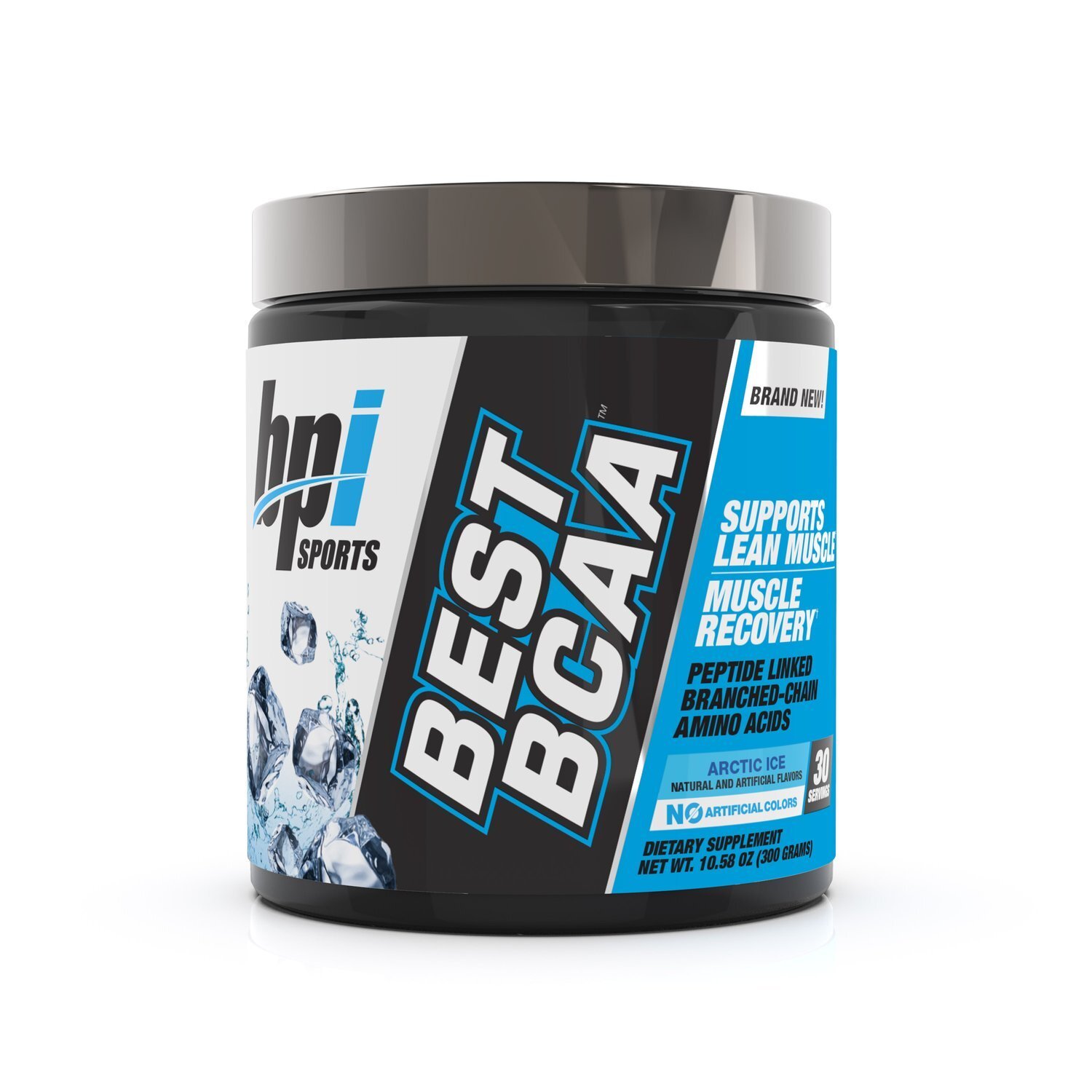 visit

BPI

store
BPI BEST BCAA
Best BCAA Shredded.
Lean Muscle Recovery.
Be Better. Be Stronger. BPI.
Natural and Artificial Flavors.
Lean Muscle Recovery Formula.
Dietary Supplement.
Promote lean muscle.
Optimize recovery.
100% Authentic Sourced directly from BPI
Brand
Importer | Brand
Integrit (✓ Brand Authorized):
Office No.1 Jyoti Chamber, Narshi Natha Street, Masjid Bunder, Mumbai- 400009, India
FSSAI Lic. No. 11521001000157
[email protected], 9324824086
Manufacturer
Sigma Lifesciences, Plot 204, RSC 41, Borivali (West), Mumbai- 400092
Country of Origin: India
BPI Sports' BEST BCAA is not your typical outdated, run-of-the-mill, same as everyone else, outdated BCAA product. Not even close. This formula is the first to bond the three branched chain amino acids – leucine, isoleucine and valine – utilizing a proprietary process route, to form oligopeptides (a bonded chain of amino acids; for example, a peptide linked chain). The oligopeptide-based branched chain amino acids may act as a better transport vehicle, allowing for more efficient metabolization, greater bio-activity, enhanced onset time, and a generally improved BCAA model. And, the scientific minds at BPI Sports didn't stop here.
Benefits
As discussed, taking branched chain amino acids in oligopeptide form, coupled in bio-active Oligopeptide-Enzymatic Technology, may be the best way to overcome the typical metabolization and utilization limitations and realize the full promise – including:
SUPPORT MUSCLE PROTEIN SYNTHESIS.
DECREASE PROTEIN CATABOLISM.
SUPPORT ENDOGENOUS GLUCOSE PRODUCTION.
ENHANCED RECOVERY FROM EXERCISE.
Very well worth the money.