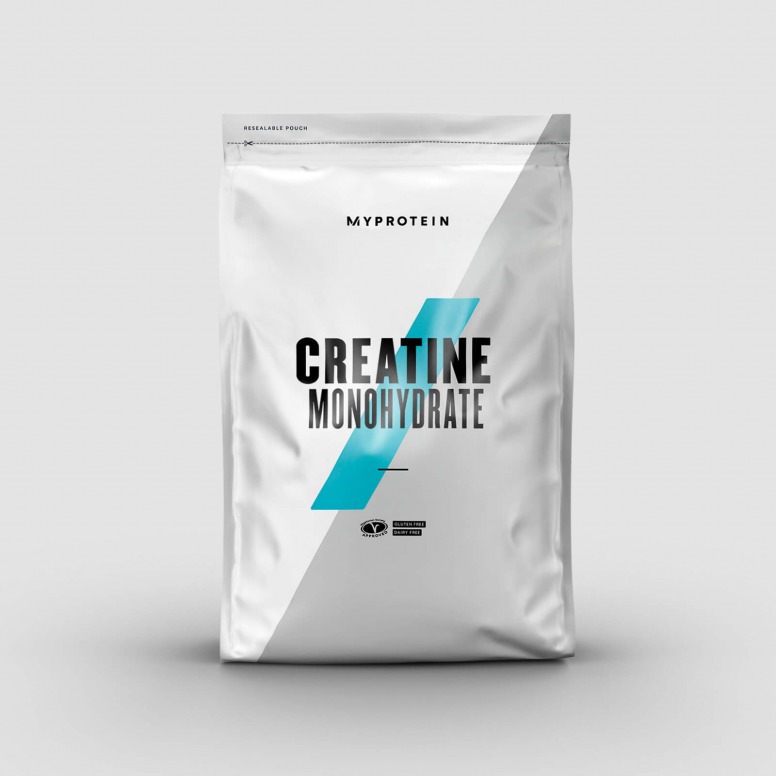 visit

My Protein

store
Myprotein Creatine Monohydrate
Helps maintain energy levels throughout workout.
Proven to improve strength and power.
Creatine monohydrate is perfectly safe and is suitable for anyone taking part in prolonged or high-intensity exercise, looking to improve physical performance and power output.
100% Authentic Sourced directly from My Protein
Brand
Importer | Brand
Uniglobal Distributors Pvt. Ltd. (✓ Brand Authorized):
2/6, First Floow, West Patel Nagar, New Delhi 110008
FSSAI Lic. No. 13321011000910
[email protected]; 9990445500
Manufacturer
The Hut Group, Northwich CW9 9HX
Country of Origin: United Kingdom
Myprotein Creatine Monohydrate One of the most researched forms of creatine in the world – our hard-hitting powder is scientifically proven to increase physical performance in successive bursts of short-term, high-intensity exercise.It's great for getting those improvements you need in the gym or on the pitch.
What are the benefits of Creatine Monohydrate? Getting creatine from food such as various meats and fish can be very difficult, given the amount you'd need to consume, so we're delivering a quick, convenient way to reap the benefits.
Helping to improve overall strength and power, our Creatine Monohydrate supplement is for everyone from rugby players and gym-goers, to you just want to take your training to the next level.
When should you take Creatine Monohydrate? We recommend having 3g immediately pre- or post-workout with a whey protein and carb shake maximizing uptake to the muscle to help get the results you want.
Alternatively, mix it with water, milk, or your favourite juice and have it any time of the day to meet your required intake.
No reviews found for this product.